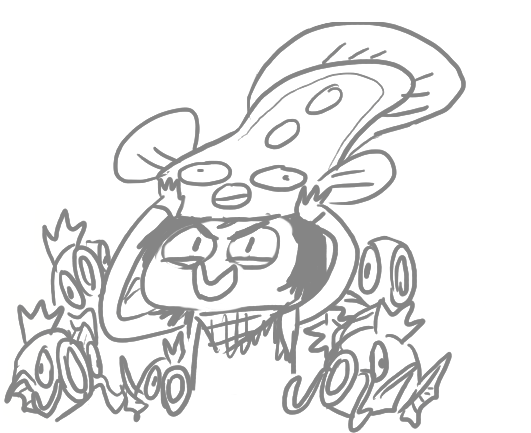 WHATEVER YOU ARE GOING THROUGH RIGHT NOW YOU CAN TAKE IT ON SON
Like YOU TOTALLY GOT THIS
and even if you feel like you can't, ITS OK
Things happen and what doesn't kill you makes you stronger
SO REMEMBER THAT
FIGHT THROUGH THE DAY
CARRY IT ON, don't disappoint me, don't ever give up!
Good on you for making it this far because good lord you could be in worse situations so goodness son go to the mirror and look at yourself and tell yourself YO I CAN DO THIS
because I believe in you!!
Don't disappoint me, now go, CHIN UP, BRO